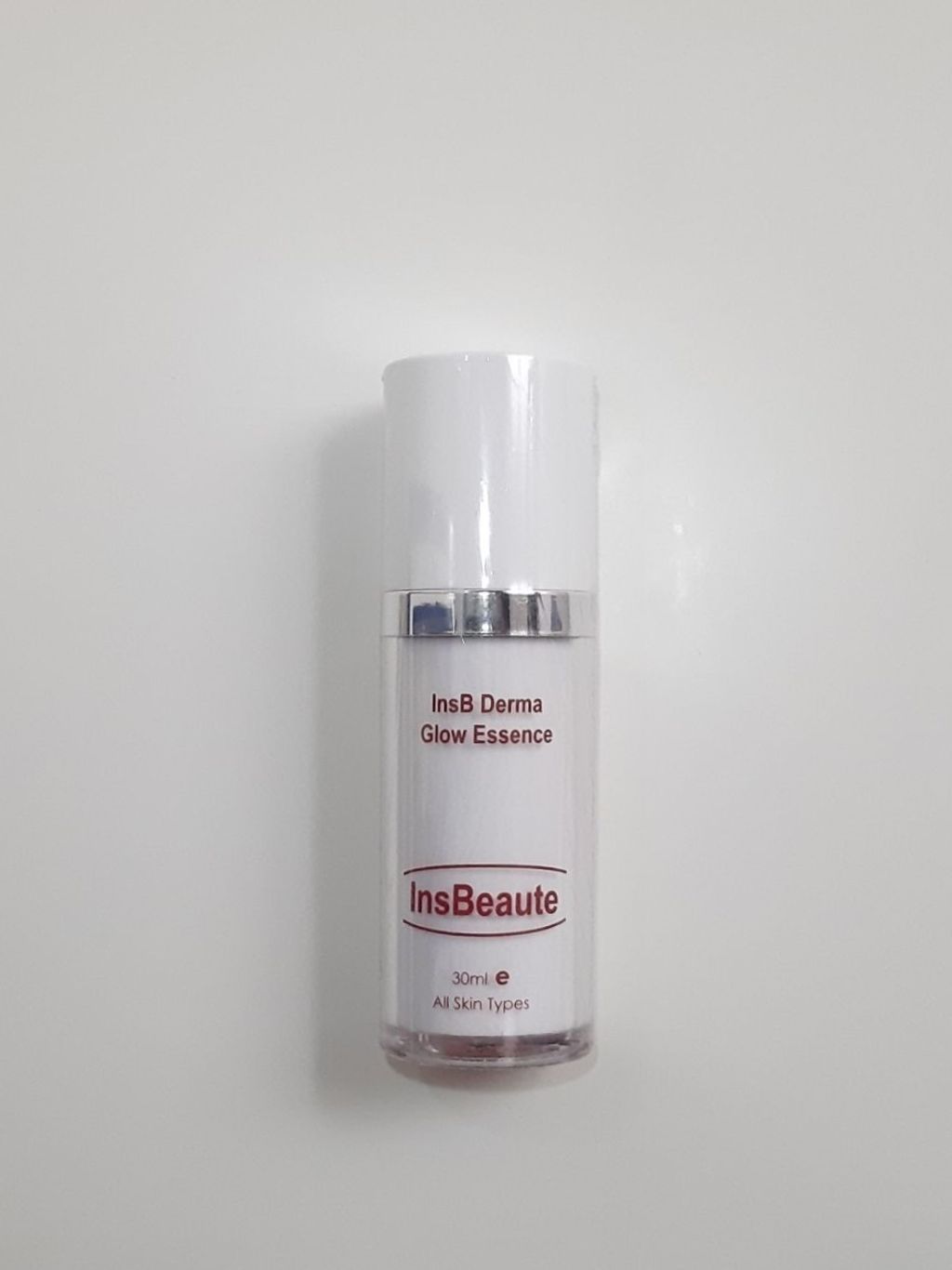 Best Selling
InsB Derma Glow Essence 30ml
Product Description
Product Description
InsB Derma Glow Essence
A unique composition of seven Swiss Alpine plant extracts cultivated at high altitude. It targets multiple steps in the skin process, impacting the production of melanin and intercepting the migration of melanin to the upper layer of the skin. This naturally potent fusion is gentle on both the skin and the environment. Its outstanding action are dedicated towards treating age spots, related disorders and skin darkening from over-exposure to the sun's UV rays. The formulation enhances the skin's natural glow resulting more radiant and perfect even skin tone.
Direction
Directions
For Day and Night use
Apply evenly over the entire face, after Refine Serum. Enhances the skin's natural glow resulting more radiant and perfect even skin tone.
Size
Size
30ml
3.7cm (wide) x 3.7cm (base) x 12.2 cm (height)
Weight: 0.115g
Manufactured in Singapore
Active Ingredients
Active Ingredients
Liquorice Extract (Glycyrrhiza Glabra) Root Extract
Black Mulberry (Morus Nigra) Extract
Niacinamide
GigaWhite™
Liquorice Extract (Glycyrrhiza Glabra)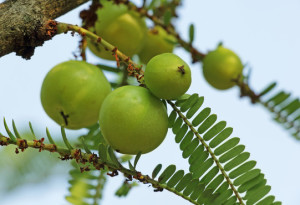 Liquorice Extract (Glycyrrhiza Glabra) an antioxidant that brightens and calms the skin, is a skin soothing ingredient derived from the root of the Glycyrrhiza Glabra plants which is commonly found in creams and serums.
It is effective in treating dark spots–hyperpigmentation and has anti-inflammatory properties that helps reduce skin irritation and redness and calm skin and acne scar.
Black Mulberry (Morus Alba Root Extract)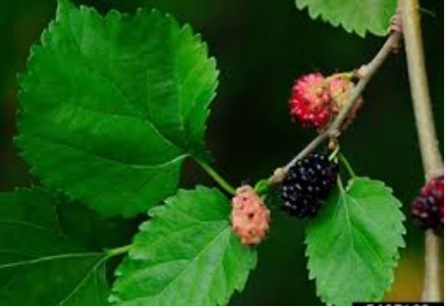 Black Mulberry (Morus Alba Root Extract) is rich in flavonoids, vitamin C and amino acids therefore offers an antioxidant effect on the skin. It rejuvenates dull, tired, and oxidative stress on affected the skin. Different amino acids offer various advantages to skin from improving circulation to retaining moisture and moreover increasing collagen synthesis.
Anti-inflammatories

Antimicrobials

Healing

Lightening / Whitening

Soothing
Niacinamide (Vitamin B3)

Niacinamide is the active form of Vitamin B3, niacin and nicotinic acid. Niacinamide has many qualities that make it useful for acne medications, and also for anti-aging formulations. It has properties that make it effective in reducing fine lines and wrinkles, thus improving skin elasticity and aids the revival of the skin's healthy tone and texture. It is also known to be a safe, non-irritating cosmeceutical ingredient that is useful for anti-inflammation, oil control and skin brightening. This water-soluble ingredient has also been shown to prevent skin from losing water content, provides skin moisturization and stimulate circulation in the skin.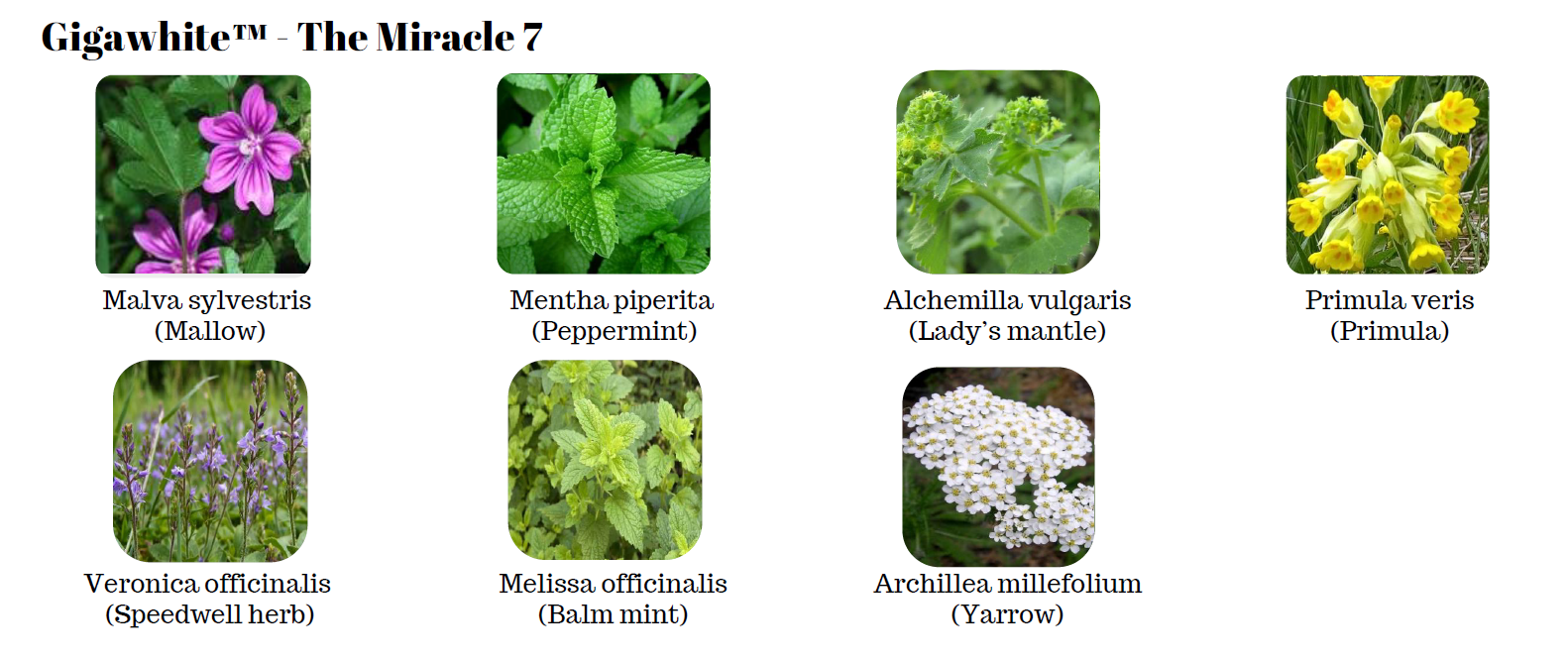 Shipping Policy
Shipping Policy
Free shipping is only provided for single order that is above S$150
Please note that shipping will only be processed after completion of payment via bank transfer or PayNow
Shipping arrangement require 3-5 days.
Self-collection
For self-collection, please kindly send an email to insbeaute@outlook.com
We would provide you with more information on how to proceed
Payment
Payment
Payment to InsBeaute D'Esthetique via Bank Transfer or PayNow after submitting in your order
Please use the account information below to make your payment
Account Name: INSBEAUTE D'ESTHETIQUE
Bank Name: OCBC Limited
PayNow UEN: 46563400A
PayNow Code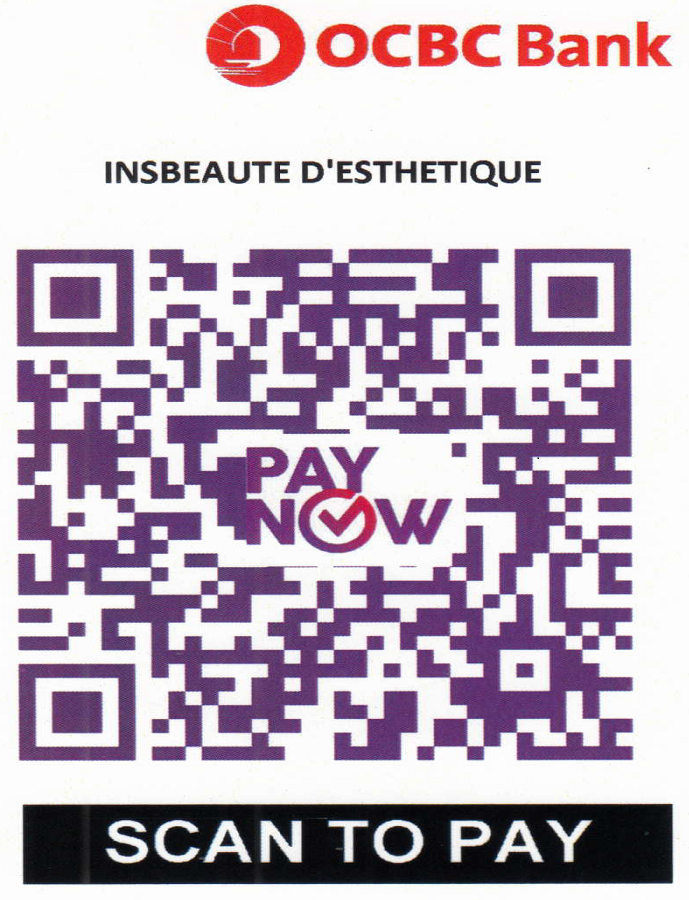 After making payment, please send a screenshot of successful bank transfer record / successful notification to: insbeaute@outlook.com
OR forward your successful fund transfer SMS notification from your bank / screenshot via whatsapp or sms to 86843928
Upon completion of payment, we will send you an email or message notification to confirm receipt of payment and will ship out your order. Orders without payment will unfortunately not be processed.