InsB Derma Restorer Essence 30ml
Product Description
Product Description
InsB Derma Restorer Essence

This improved formula is a highly concentrated essence that contain herbal extract from an effective blend of natural botanical plants. This Daily Treatment essence is an excellent regulator of sebum secretion and it improves the management of the skin's moisturizing level. An effective skin protector healer, which improving the skin's condition, this formula helps unclog blockages, prevents dryness and prevent new occurrences of acne, blackhead and milias without causing skin to dehydrate or drying provides the skin's acid mantle ph balances. Continued usage will result in clearer, cleaner and smoother skin. Using for acne, its heal from inside out without causing marks or pigmented
Direction
Direction
For Daily Use - Day and Night – Oily Skin (For controlling sebum (oil) secretion)
Use after preparation lotion (InsB Derma OxyMist), thereafter apply Refine Serum effective for skin surface exfoliant follows by Restorer Essence on the entire Face.
For Pimple or Acne:
Apply on the entire face after then on the spot areas where the pimple or acne. Also can use as Pimple or Acne essence
As it works inside out will takes about 3-5 days to heal or subside. But if the acne is serious then might take about 5-7 days the pus reduce and swell subside. Pain may remain
Size
Size
30ml
3.7cm (wide) x 3.7cm (base) x 12.2 cm (height)
Weight: 0.115g
Manufactured in Singapore
Active Ingredient
Active Ingredient
Aloe Barbadensis
Chamomilla Recutita (Matricaria) Flower Extract
Calendula Officinalis
Hamamelis Virginiana Distillate (Witch Hazel)
Benzophenone 3
Aloe Barbadensis Leaf Juice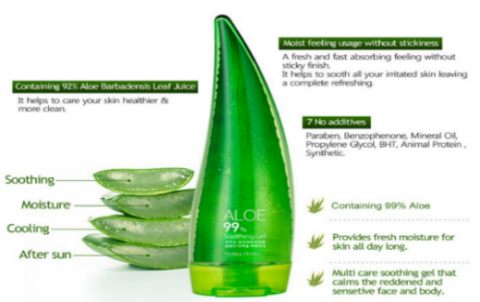 Aloe Vera is a plant extract. Has skin soothing and hydrating properties. Formulation uses high dosage of aloe vera for rapid calming of damaged skin. It can act as an Anti-Oxidant. The pure aloe vera can give a refreshing sensation when applied on the skin.
Chamomilla Recutita (Matricaria) Flower extract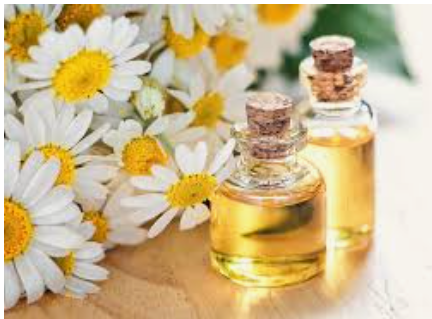 Chamomile (Chamomilla recutita) is commonly use in cosmetics but can be harmful for the persons who are allergic to plants in the daisy family. A skin soothing calming antioxidant ingredient which can be extracted from Chamomilla recutita, Matricaria recutita, and Matricaria chamomilla plants.
Calendula Officinalis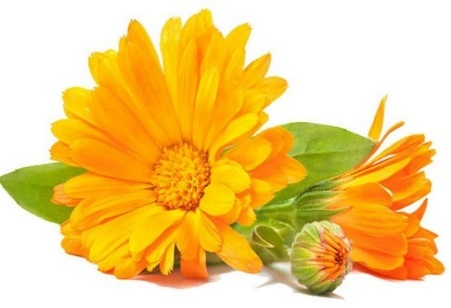 Calendula is a plant. The flower is used to make medicine. Calendula flower is commonly used for wounds, rashes, infection, inflammation, and many other conditions. This is extracted from the plant pot marigold which has soothing effects on the skin and can be used as an antioxidant
Have antibacterial, anti-inflammatory, and antioxidant properties. Assists skin healing properties, Vulnerary, anti-fungal and astringent
Hamamelis Virginiana Distillate (Witch Hazel)
Cleansing, Anti-septic, Soothing, Healing
Benzophenone 3
Sunscreen agent that protects primarily from the UVB rays and some but not all UVA rays.
Shipping Policy
Shipping Policy
Free shipping is only provided for single order that is above S$150
Please note that shipping will only be processed after completion of payment via bank transfer or PayNow
Shipping arrangement require 3-5 days.
Self-collection
For self-collection, please kindly send an email to insbeaute@outlook.com
We would provide you with more information on how to proceed
Payment
Payment
Payment to InsBeaute D'Esthetique via Bank Transfer or PayNow after submitting in your order
Please use the account information below to make your payment
Account Name: INSBEAUTE D'ESTHETIQUE
Bank Name: OCBC Limited
PayNow UEN: 46563400A
PayNow Code
After making payment, please send a screenshot of successful bank transfer record / successful notification to: insbeaute@outlook.com
OR forward your successful fund transfer SMS notification from your bank / screenshot via whatsapp or sms to 86843928
Upon completion of payment, we will send you an email or message notification to confirm receipt of payment and will ship out your order. Orders without payment will unfortunately not be processed.