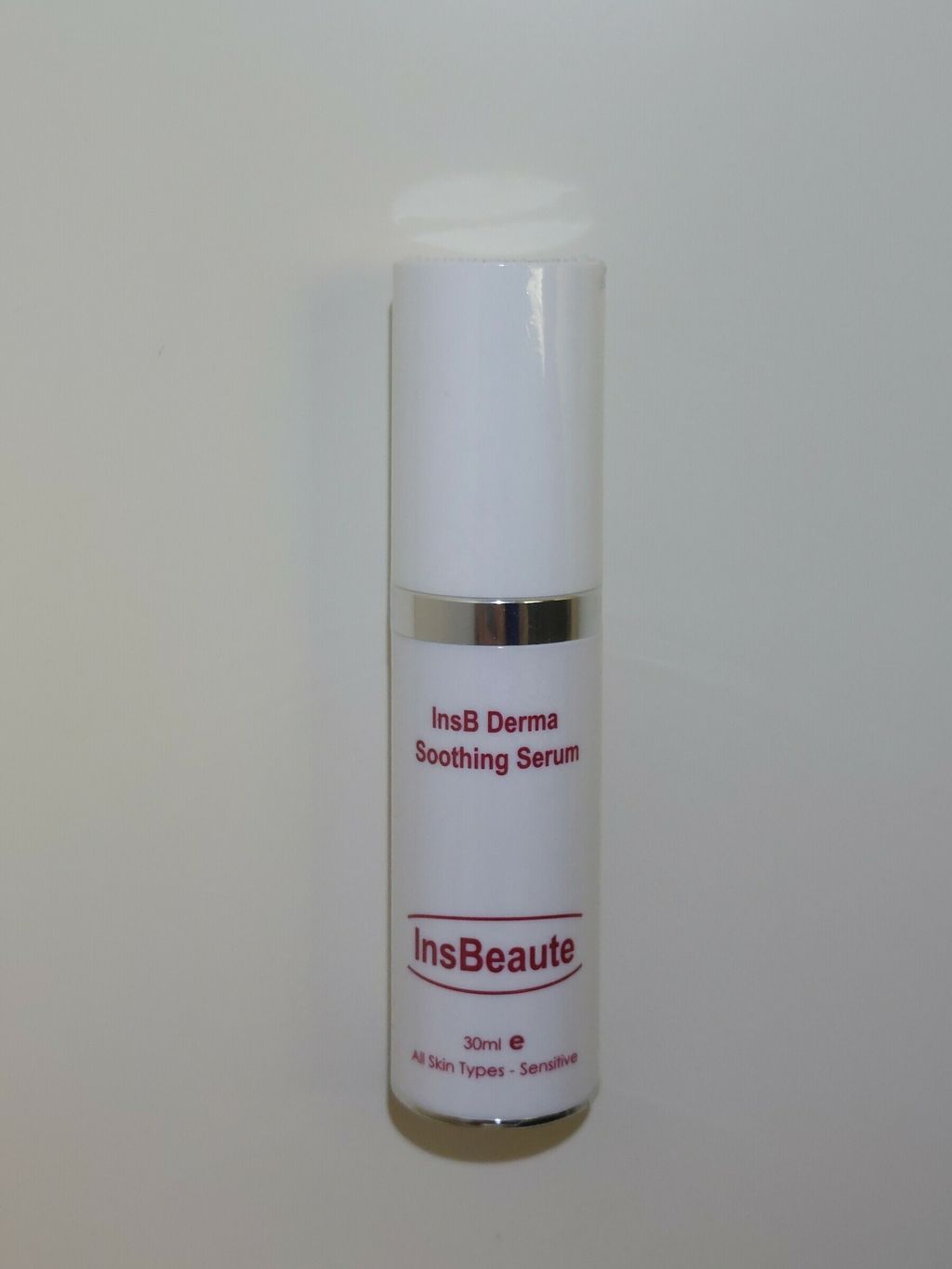 InsB Derma Soothing Serum 30ml
Product Description
Product Description
InsB Derma Soothing Serum
Without proper care and protection, environmental exposure to harmful pollutants can result in damages to the skin. This includes dryness, redness, sensitivity, inflammation and irritation to the skin. InsB Derma Soothing Serum can relieve such irritations and redness while repairing and strengthening the damaged skin. This deeply soothes and comfort the skin. Additionally, the serum leavePs an additional barrier for the skin to protect the skin, maintaining the skin protected and healthy.
InsB Derma Soothing Serum is specially formulated with a special blends of natural botanicals plant extracts, light and no-sticky texture that immediately penetrates to the skin with various anti-inflammatory and restorative properties such as Rosa Canina fruit extract (rosehip), Centella Asiatica extract, Pelargonium Graveolens oil and Cucurbita Pepo seed extract (Pumpkin seed extract). These ingredients help to reduce redness and inflammation, relieve irritation caused by itchiness, calm skin sensitivity, repair and strengthen damaged skin. The serum also deeply soothes, hydrates and comfort the skin while protecting and restores the skin to its healthy state giving a balanced complexion.
Calming & Protecting
Soothes, Relieve Itch & Reduce Skin Redness
Protect Skin - Moisturises Irritated Skin
Rapid Itch Relief
Targeting Concerns:
Irritation | Redness | Dryness
Direction
Direction
For all skin types, Suitable for Sensitive. Ideal for face and body.
Use when necessary on the effective area or whenever is itchy, redness and irritated.
InsB Derma Soothing Serum is gentle, soothing and calm.
Active Ingredient
Active Ingredient
Rosa Canina Extract (Rose Hip)
Camellia Sinensis Leaf Extract (Green Tea)
Glycyrrhiza Glabra Root Extract (Licorice Root Extract)
Centella Asiatica Extract (Gotu Kola)
Chamomilla Recutita Flower Extract
Pelargonium Graveolens (Geranium oil)
Cucurbita Pepo Seed Extract (Pumpkin Seed Extract)
Sea Water
Sodium PCA
Rosa Canina Extract (Rose Hip)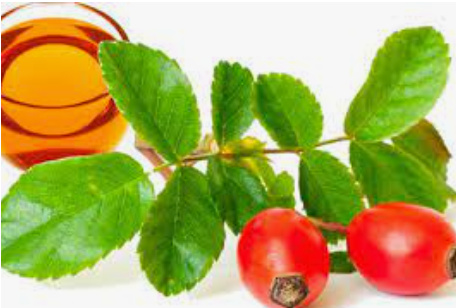 Rosa Canina (Wild rosehips) Seed Extract is an extract of the seeds of contain vitamins A, D and E, as well as essential fatty acids, and high levels of antioxidant flavonoids, well known for their anti-inflammatory, antiviral, and antiallergenic properties and environmentally induced oxidative stress (sun and pollution).It has a natural source of vitamin C which helps in repairing fine lines and pigmentation disorders and also has reach source of linoleic and linolenic acid.
Contains medicinal and healing benefits
Reduce appearances of skin blemishes and irritations on skin


Camellia Sinensis Leaf Extract (Green Tea)

Green tea is a type of tea that is made from Camellia sinensis leaves and buds that have not undergone the same withering and oxidation process used to make oolong teas and black teas.
Both drinking green tea (Camellia Sinensis Leaf Extract) and applying it topically can have benefits for your skin. Not only can green tea and green tea extract help with acne, the antioxidant, anti-inflammatory, and antimicrobial properties in green tea may make it an effective treatment for acne and oily skin and also help the skin look younger which it's also a potent anti-aging ingredient that combats signs of aging
Possess anti-bacterial properties
Aids in skin hydration, beneficial for acne-prone skin


Glycyrrhiza Glabra Root Extract (Licorice Root Extract)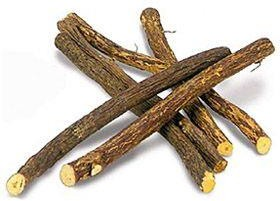 Glycyrrhiza Glabra (Licorice) Root Extract benefits for skin has become a renowned herbal remedy for soothing skin. It comes in many forms, including teas, capsules, liquids, and even topical gels. It has astringent properties, antioxidant protection, as well as the ability to promote skin-radiance.


Helps reduce skin pigmentation and itchiness of skin
Centella Asiatic Extract (Gotu Kola)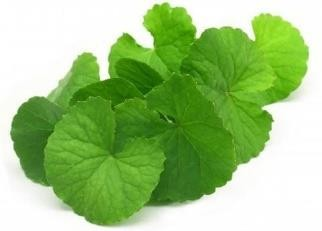 Centella Asiatica Extract (Gotu Kola) Also known as gotu kola in general and contains a high amount of Antioxidant properties within. Involves high skin soothing effects within and improves the moisture of the skin.
Rich source of amino acids that contains antioxidant properties
Helps mitigate visible effect of sun damage
Chamomilla Recutita Flower Extract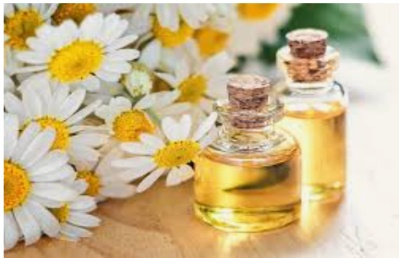 Chamomile (Chamomilla recutita) is commonly use in cosmetics but can be harmful for the persons who are allergic to plants in the daisy family. A skin soothing calming antioxidant ingredient which can be extracted from Chamomilla recutita, Matricaria recutita, and Matricaria chamomilla plants.
Contains Bisabolol which helps soften skin and make skin suppler
Binds moisture to skin


Pelargonium Graveolens (Geranium oil)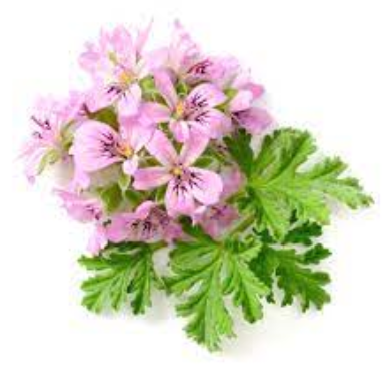 Create a balance between oily and dry skin
Astringent, antiseptic, tonic, antibiotic, and anti-infectious properties
Balance assists in boosting and improving the elasticity of the skin
Use as a fragrance ingredient.


Cucurbita Pepo Seed Extract (Pumpkin seed extract)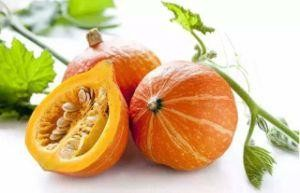 Cucurbita Pepo Seed Extract (Pumpkin Seed Extract) is rich in vitamin E, zinc, omega 3- and 6- fatty acids as well as antioxidants, therefore it has tremendous benefits for the skin in terms of retaining moisture, fighting free radicals and maintaining a youthful appearance Increases cell turnover rate for a smoother complexion
Increases cell turnover rate for a smoother complexion
Seawater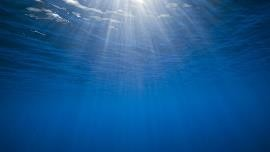 Rich in nutrients to help reduce skin conditions
Sodium PCA
Effective humectant to draw water from the atmosphere for hydration
Size
30ml
3.7cm (wide) x 3.7cm (base) x 12.2 cm (height)
Weight: 0.115g
Manufactured in Singapore
Shipping Policy
Shipping Policy
Free shipping is only provided for single order that is above S$150
Please note that shipping will only be processed after completion of payment via bank transfer or PayNow
Shipping arrangement require 3-5 days.
Self-collection
For self-collection, please kindly send an email to insbeaute@outlook.com
We would provide you with more information on how to proceed
Payment
Payment
Payment to InsBeaute D'Esthetique via Bank Transfer or PayNow after submitting in your order
Please use the account information below to make your payment
Account Name: INSBEAUTE D'ESTHETIQUE
Bank Name: OCBC Limited
PayNow UEN: 46563400A
PayNow Code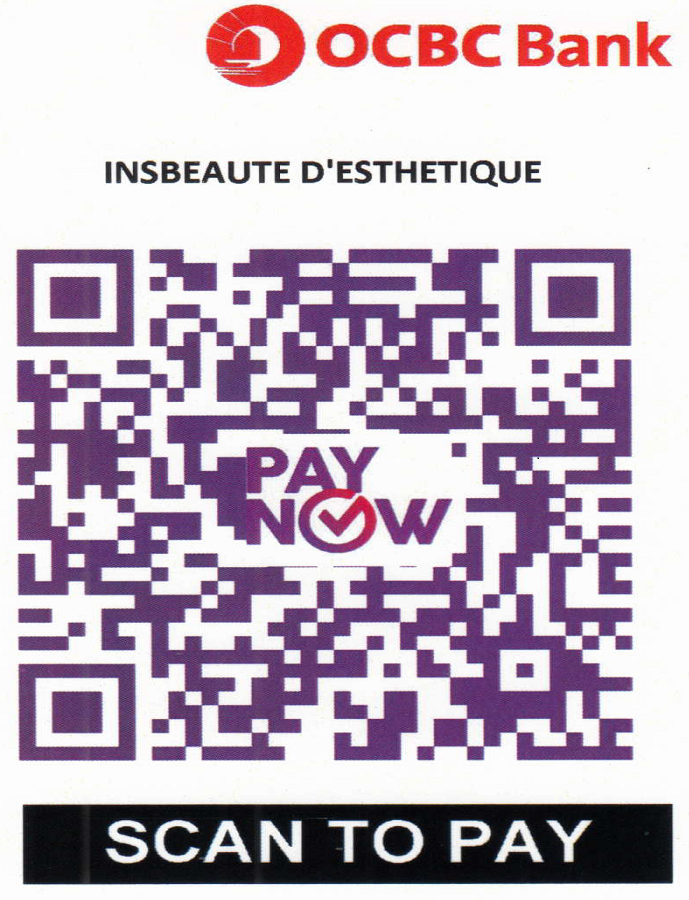 After making payment, please send a screenshot of successful bank transfer record / successful notification to: insbeaute@outlook.com
OR forward your successful fund transfer SMS notification from your bank / screenshot via whatsapp or sms to 86843928
Upon completion of payment, we will send you an email or message notification to confirm receipt of payment and will ship out your order. Orders without payment will unfortunately not be processed.