Special Price
InsB Derma Mousse Cleanser
Product Description
InsB Derma Mousse Cleanser
Mild & Gentle Cleansing Replenish Moisture Restore Hydration Soothe & Calm
A lightweight mousse-based texture cleansing foam that glides gently onto the skin to cleanse pores deeply and thoroughly without irritating the skin. It has the ability to breakdown and removes debris without harshness or causing dehydration.
The soft, gentle and mild foam mousse cleanser is formulated with 11 essential protein ingredients that are important for the skin's natural moisturizing factor (NMF). Calendula and Cucumber extracts enhance the soothing and calming effect on the skin. It can restore hydration and replenish skin barrier's moisture, while restoring suppleness to the skin. The skin feels instantly fresh, moisturized and hydrated afterwards.



AMINO ACIDS + SODIUM PCA




AMINO ACID GENTLE RESTORE




FOAM CLEANSER




REPLENISH ESSENTIAL NMF FOR SKIN
Direction
APPLICATION:
For day and night use.
Apply to wet face and work into soft lather using circular movements. Rinse with plenty of water.
Use towel to dry and allow your skin to dry before applying toner and moisturizer.
Size
200ml
5cm wide x 5cm base x 19.5 cm height
Weight : 0.267g
Manufactured in Singapore
Active Ingredients
ACTIVE INGREDIENTS
11
ESSENTIAL AMINO ACIDS
Amino acids are important Natural Moisturizing Factors (NMF) in the Stratum Corneum. About half of the NMF in the skin is made up of amino acids and pyrrolidone carboxylic acid (PCA) derived from glutamate, an amino acid




+

H

ighly effective Skin Moisturizer




+

Keep skin Elastic and Supple




+

Replenish Cells and Recover Skin Damage




+

Strengthen Skin Protective Barrier




SODIUM PCA
Sodium PCA is a sodium salt of pyroglutamic acid.
Occur naturally in human skin Part of the Natural Moisturizing Factors (NMF) that maintain a healthy epidermis very hygroscopic.
Attract moisture from the air

High water-absorbent.

Hold several times its weight in water
CUCUMIS SATIVUS EXTRACT (CUCUMBER)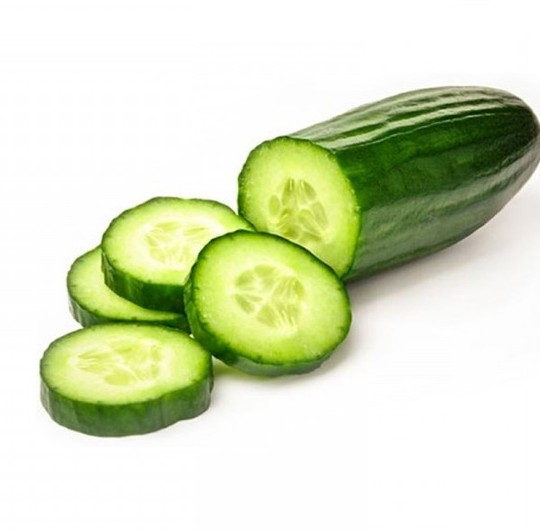 Contains moisturizing and emollient properties Soothes and relieves skin
CALENDULA OFFICINALIS FLOWER EXTRACT
Be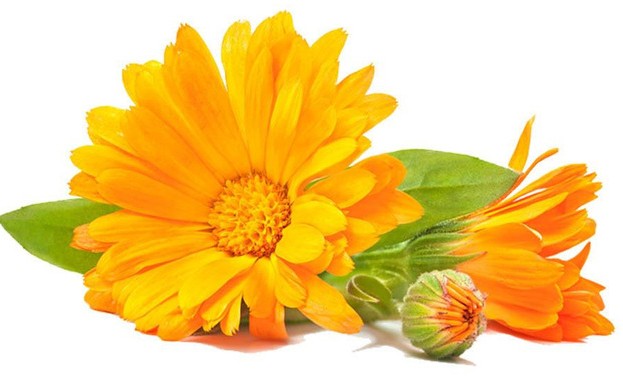 neficial for dry and damaged skin
Promote the fast healing and regeneration of the skin Anti-inflammatory and antibacterial properties