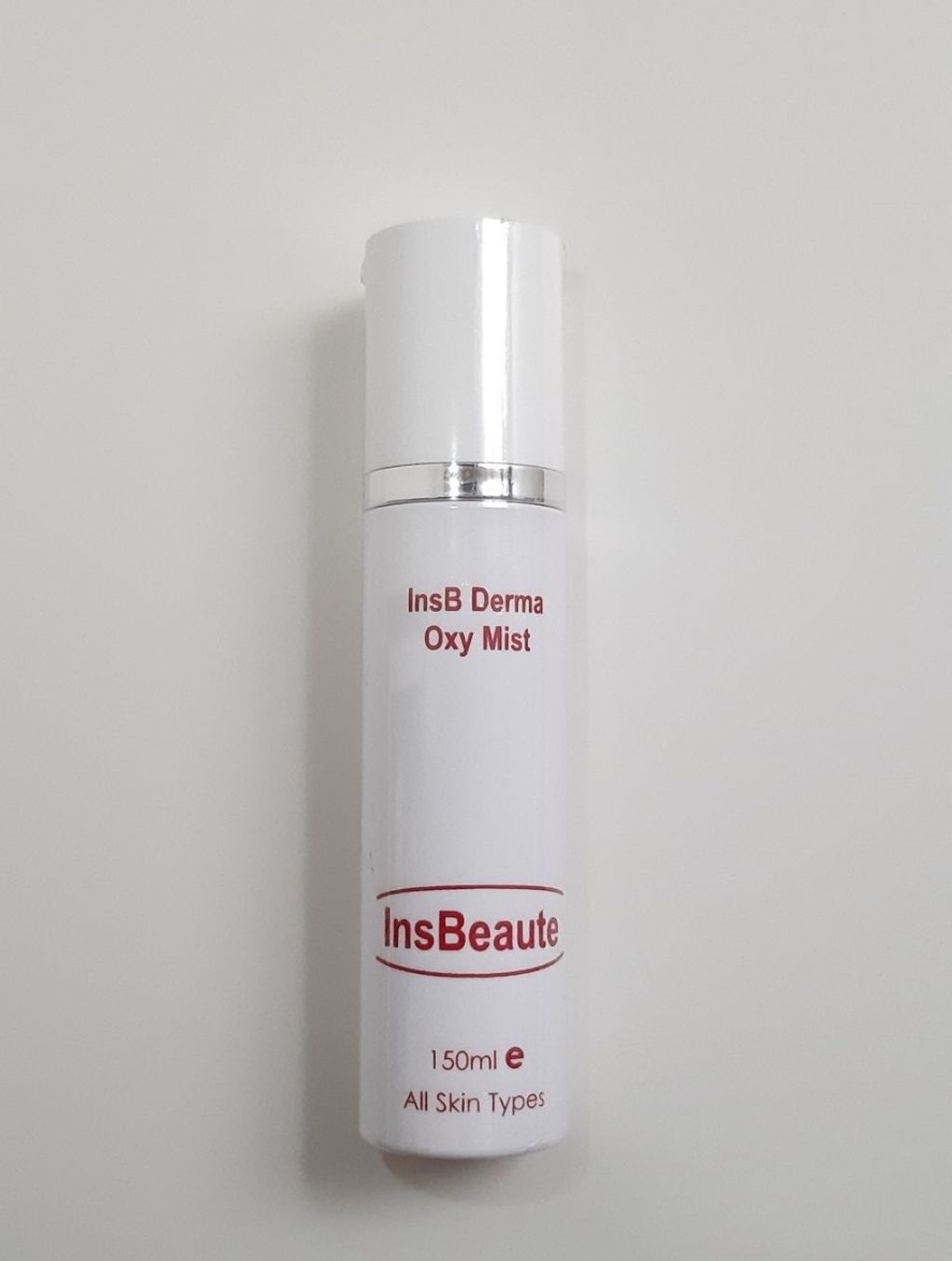 Best Selling
Product Description
Product Description
InsB Derma OxyMist
OxyMist is a preparation and absorbing solution provide oxygen intake. To enhances skin softness, suppleness and firming and tightening pores with their skin pH level normalizing actions. Thus revitalizing skin cells ability to retain moisture and maintain balance for healthy skin.
Having the ability to lock in the water into the skin to further help hydration and moisture. Pores will be tightening only when pores are not plug or clog by impurities.
Direction
Direction
For Day and Night Use
Use after cleansing, spray onto your palm and spread evenly over face and leave for a while as a preparation and absorption mist. Give a gentle pad to lock-in the Mist into the skin
Size
Size
150 ml
4cm (wide) x 4cm (base) x 17.8 cm (height)
Weight: 0.205g
Manufactured in Singapore
Active Ingredient
Active Ingredient
Rosa Canina (RoseHIp) Fruit Extract
Cucumis Sativus (Cucumber) Fruit Extract
Aloe Barbadensis (Aloe Vera) Leaf Juice
Rosa Canina RoseHips Fruit Extract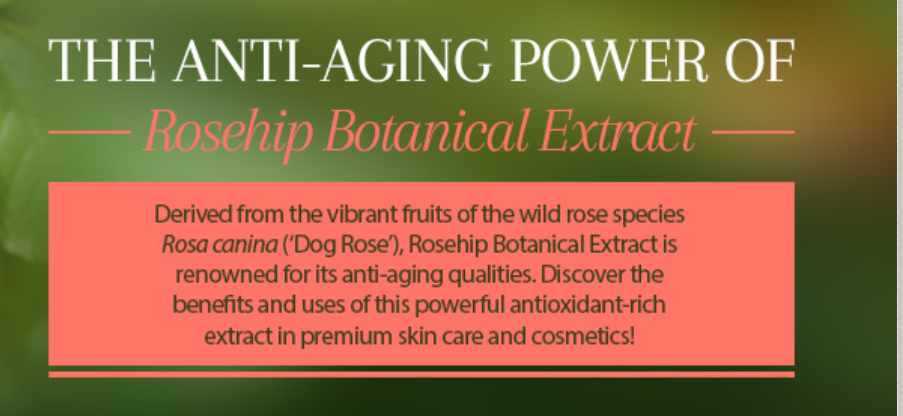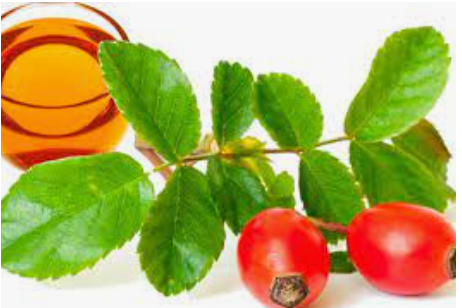 Rosa Canina (Wild rosehips) Seed Extract is an extract of the seeds of the wild rose, also known as dog rose or rosa canina. For centuries rosa canina seeds have been used by native tribes for its medicinal benefits.
Rosa Canina (Wild rosehips) Seed Extract contain vitamins A, D and E, as well as essential fatty acids, and high levels of antioxidant flavonoids, well known for their anti-inflammatory, antiviral, and antiallergenic properties and environmentally induced oxidative stress (sun and pollution).It has a natural source of vitamin C which helps in repairing fine lines and pigmentation disorders and also has reach source of linoleic and linolenic acid.
Rosa Canina (Rosehip) is an excellent skin antiaging product with antioxidative lessen the appearance of scars and wrinkles, anti-inflammatory reduce skin blemishes and irritations and skin moisturizing properties to provide high protection for our skin that helps the cells regeneration and improves the texture of the epidermis improve overall hydration which gives Rosa Canina (Wild rose hips) Seed Extract excellent moisturizing properties, as well as healing and softening properties.
Cucumis Sativus (Cucumber) Fruit Extract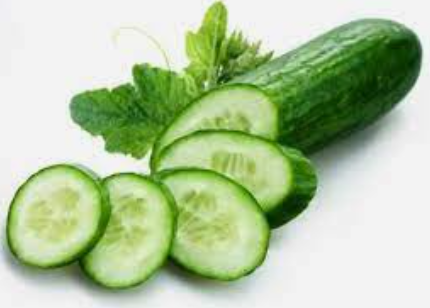 A plant extract which is rich with water and also rich in skin-enhancing nutrients like vitamin C, caffeic acid (another antioxidant), fatty acids, silica and other minerals, cucumber extract is a popular ingredient among soothing and hydrating skin care products. Aside from antioxidants, it also contains high concentrations of lactic acid, which helps remove skin of dead surface layers to improve healthy looks.
Aloe Barbadensis (Aloe Vera) Leaf Juice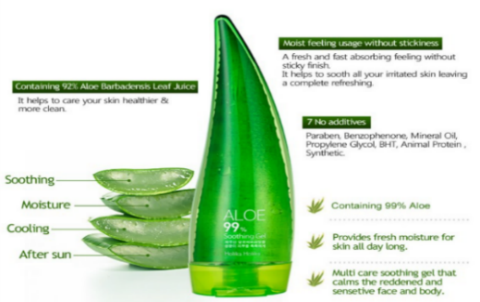 Aloe Barbadensis (Aloe Vera) is a plant also known as aloe extract or aloe juice. This plant, which carry the status of super star or super healing plant which contains an impressive number of vitamins, including A, B1, B2, B3, B5, B6, B12, C, E, Choline and Folic Acid. These vitamins are great for protecting the skin from free radicals, dangerous compounds that cause signs of premature aging due to damaging effects on the DNA and other cell structures. The herb also contains enzymes, which are the life-principle in every live. These organic molecules rejuvenate aged tissues and promote healthy skin.
Aloe Barbadensis (Aloe Vera) leaf juice can soothe skin and serve as an anti-inflammatory. It can be efficiently used topically, because of its burn healing effects, scar reducing and wounds healing properties.
Aloe Barbadensis (Aloe Vera) leaf juice protects the skin from UV damage. The herb contains aloin, which can block up to 30 percent of the ultraviolet rays when applied to the skin's surface.
Shipping Policy
Shipping Policy
Free shipping is only provided for single order that is above S$150
Please note that shipping will only be processed after completion of payment via bank transfer or PayNow
Shipping arrangement require 3-5 days.
Self-collection
For self-collection, please kindly send an email to insbeaute@outlook.com
We would provide you with more information on how to proceed
Payment
Payment
Payment to InsBeaute D'Esthetique via Bank Transfer or PayNow after submitting in your order
Please use the account information below to make your payment
Account Name: INSBEAUTE D'ESTHETIQUE
Bank Name: OCBC Limited
PayNow UEN: 46563400A
PayNow Code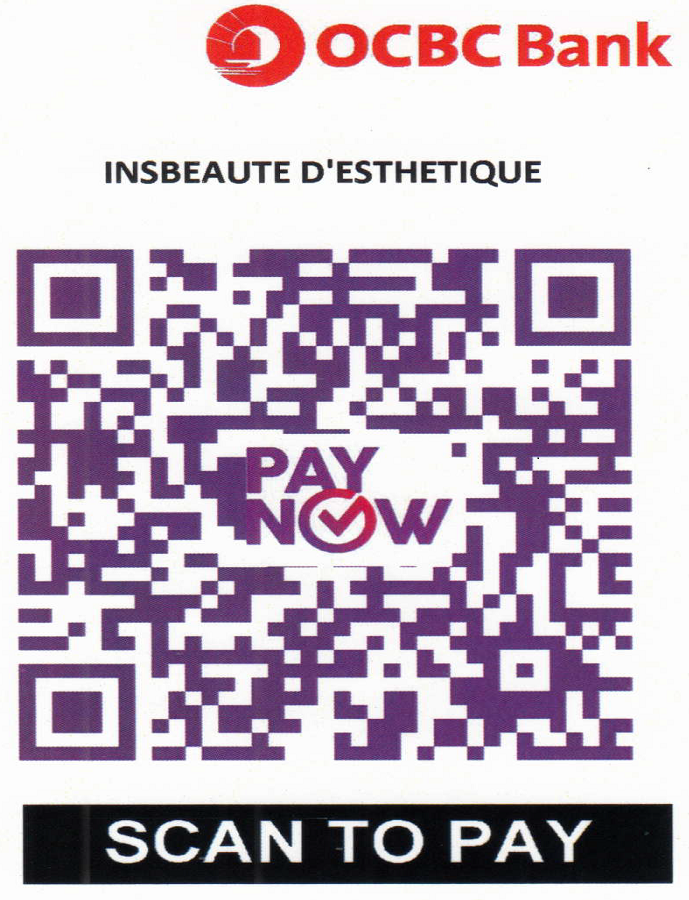 After making payment, please send a screenshot of successful bank transfer record / successful notification to: insbeaute@outlook.com
OR forward your successful fund transfer SMS notification from your bank / screenshot via whatsapp or sms to 86843928
Upon completion of payment, we will send you an email or message notification to confirm receipt of payment and will ship out your order. Orders without payment will unfortunately not be processed.